Home > > Fire Emblem Echoes: Shadows of Valentia Hits 3DS on May 19
Fire Emblem Echoes: Shadows of Valentia Hits 3DS on May 19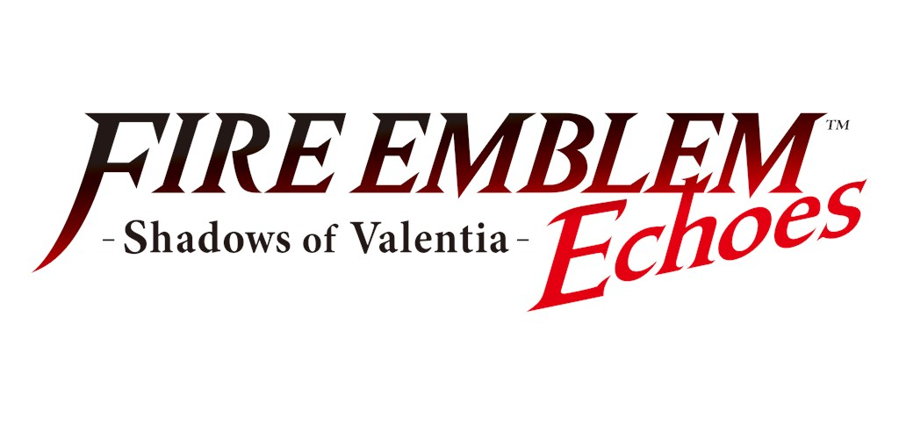 During last night's Fire Emblem Nintendo Direct, a number of new Fire Emblem titles were announced. One of them was Fire Emblem Echoes: Shadows of Valentia which is coming sooner than you might expect. The game will launch on 3DS on May 19, 2017. The game is inspired by the Japenese exclusive Fire Emblem Gaiden, which was the second game in the series that was released in 1992 for the Famicom.
The game features two protagonists, Alm and Celica, who come from opposing regions (North and South) of the Valentia continent. The game isn't a direct remake of Fire Emblem Gaiden, but Shadows of Valentia is largely inspired by its retro predecessor. While it will feature many modern Fire Emblem mechanics, the game will also reintroduce dungeon crawling among other things.
It's a little surprising that we're seeing another Fire Emblem game coming to 3DS, especially one that is only a few months from release, but it's certainly a welcome addition. The main characters in the game, Alm and Celica, will also get their own amiibo. The figures will come in a two pack that is also releasing on May 19.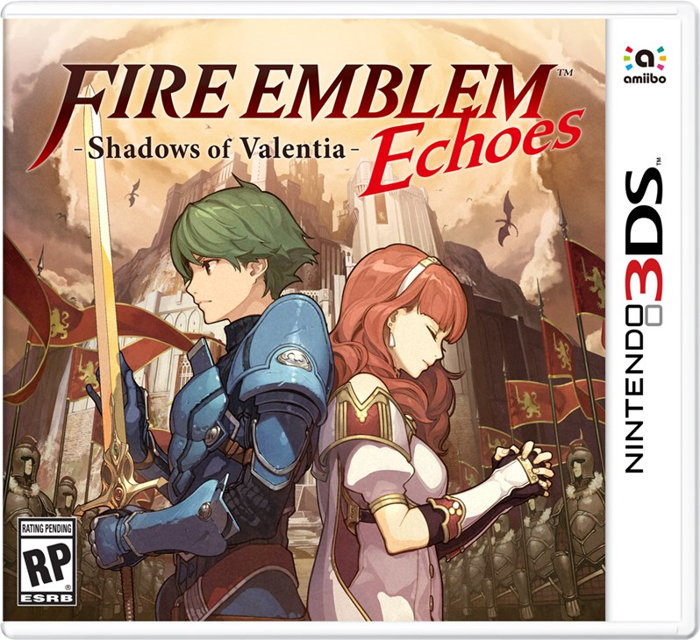 Published on 1/19/2017 1:23:46 PM
Rial Johnson
Category:
3DS
Label:
Fire Emblem