Label: ARMS
Posted on 4/12/2017 by Rial Johnson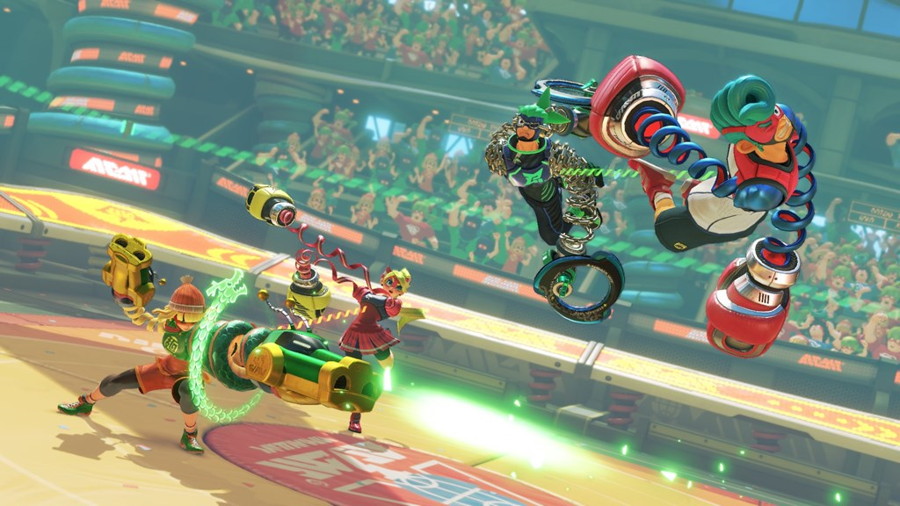 During today's Nintendo Direct we got a few new details about the upcoming fighting game ARMS. New fighter Min Min was shown off in detail fighting against Spring Man. Min Min has a dragon arm that can charge a lazer attack and Spring Man gets a special boost when he drops low in health. Most importantly, we also got a release date. ARMS will launch exclusively on Nintendo Switch on June 16, 2017.

Weapons in ...
First Page | Prev. Page | Next Page
About Nintendo Castle:
Nintendo Castle is a leading site providing Nintendo News as well as game guides, videos, original articles, and a plethora of other Nintendo inspired works. The site strives to bring the best fan works from stories and poems to music. Nintendo Castle is constantly providing new Nintendo News articles and other content so check back often for all your Nintendo needs! Need Nintendo News quicker? Subscribe to our RSS feed.