Label: Human Resource Machine
Posted on 1/25/2017 by Rial Johnson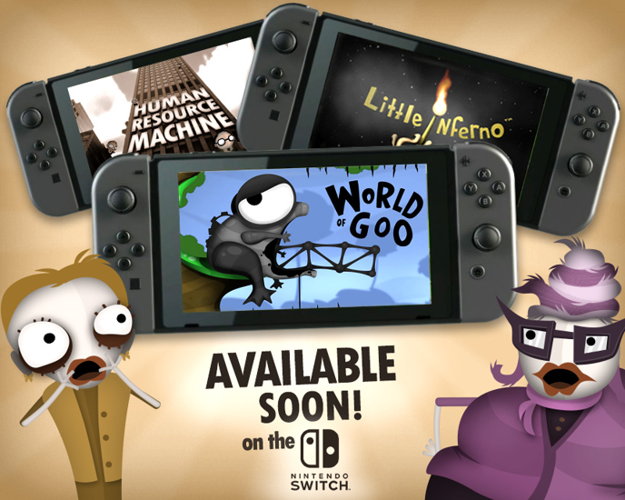 Earlier this week we got word that Nicalis will be bringing three of their games to the Switch, including The Binding of Isaac: Afterbirth + at launch. Once of my favorite indie developers, Tomorrow Corporation, are following suit and also bringing a trio of their games to the Switch. World of Goo, Little Inferno, and Human Resource Machine are all confirmed digitally for the Switch eShop. What's more? You'll be able to ...
Posted on 10/6/2016 by Rial Johnson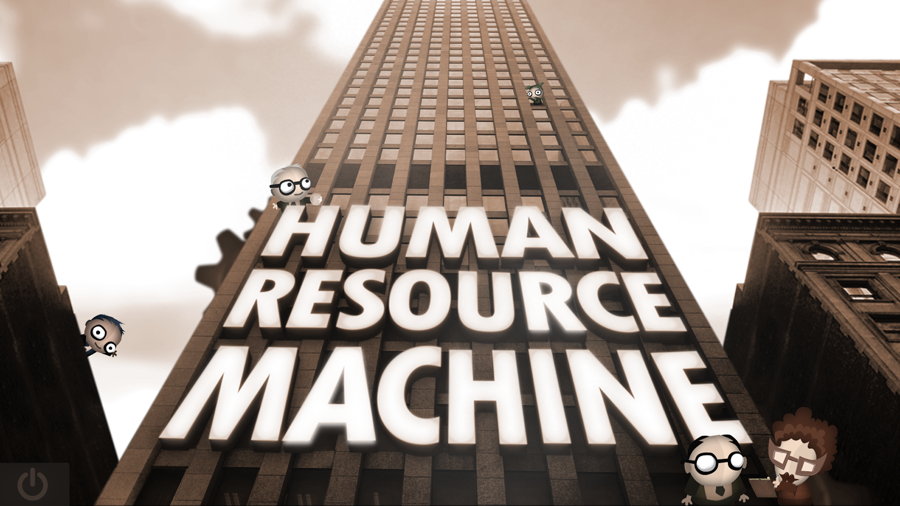 Remember Little Inferno from the Wii U's launch back in 2012? It was the first indie I played on Wii U and it remains to be one of my favorites. Despite being entirely unorthodox, it had everything I never knew I wanted from a game. The developers (who also had their hands in the excellent World of Goo), Tommorow Corporation, has finally put out another game: Human Resource Machine. Did it live up to hype after their his...
First Page | Prev. Page | Next Page
About Nintendo Castle:
Nintendo Castle is a leading site providing Nintendo News as well as game guides, videos, original articles, and a plethora of other Nintendo inspired works. The site strives to bring the best fan works from stories and poems to music. Nintendo Castle is constantly providing new Nintendo News articles and other content so check back often for all your Nintendo needs! Need Nintendo News quicker? Subscribe to our RSS feed.