Label: Mario Kart
Posted on 4/26/2017 by Kevin M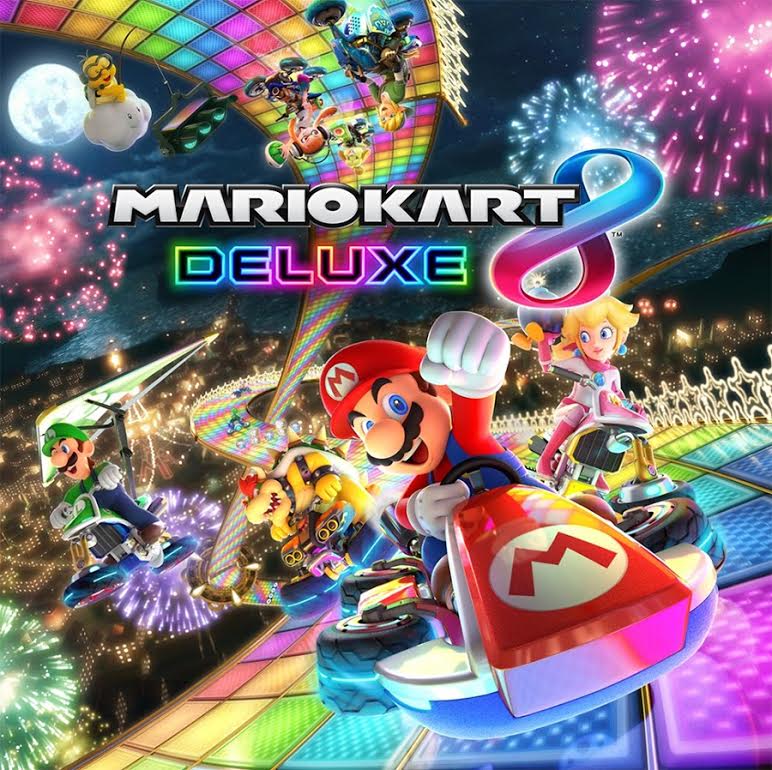 Mario Kart 8 Deluxe is speeding onto Nintendo Switch this Friday! With all the content in this version of the previous Wii U game, is it still worth buying? We have a full rundown of the new (and old) features and content headed to Mario Kart 8 Deluxe, to hopefully convince you of getting this game.


Posted on 1/14/2017 by Rial Johnson

The Mario Kart footage that was shown during the Switch reveal a few months back raised more questions than it answered: was this a Mario Kart 8 port? Did the ability to hold two items mean that it was a sequel to Double Dash? Would there finally be a proper battle mode? In a trailer released after the Nintendo Switch presentation, we finally found out that the footage we saw was Mario Kart 8 Deluxe, which will be coming...
First Page | Prev. Page | Next Page
About Nintendo Castle:
Nintendo Castle is a leading site providing Nintendo News as well as game guides, videos, original articles, and a plethora of other Nintendo inspired works. The site strives to bring the best fan works from stories and poems to music. Nintendo Castle is constantly providing new Nintendo News articles and other content so check back often for all your Nintendo needs! Need Nintendo News quicker? Subscribe to our RSS feed.