Label: Shantae
Posted on 12/19/2016 by Jonathan N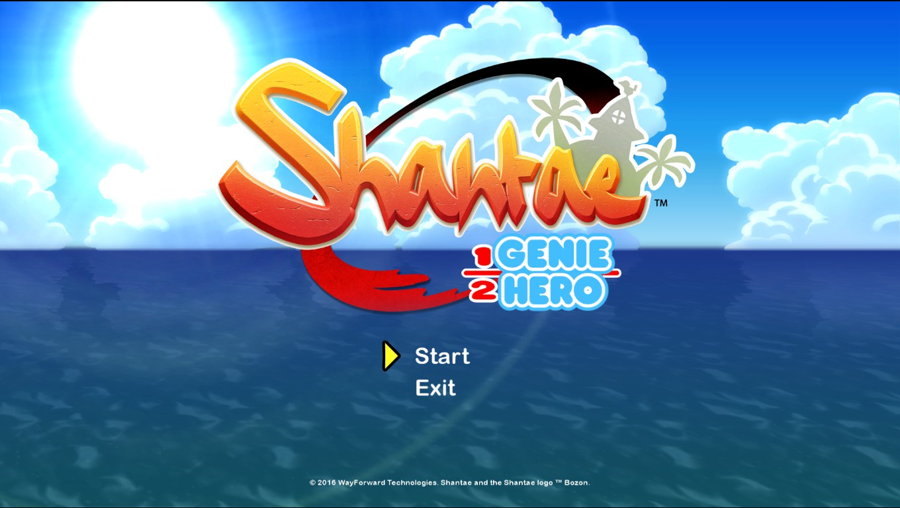 Once again, the crew at WayForward have come forward with another title in the Shantae series, which has been gained a lot of traction lately. Originally pitched to the public via Kickstarter in September 2013 and successfully hitting its goal, it took its time in the oven. Finally having hit the world little over three years later, has the wait been worth it?


First Page | Prev. Page | Next Page
About Nintendo Castle:
Nintendo Castle is a leading site providing Nintendo News as well as game guides, videos, original articles, and a plethora of other Nintendo inspired works. The site strives to bring the best fan works from stories and poems to music. Nintendo Castle is constantly providing new Nintendo News articles and other content so check back often for all your Nintendo needs! Need Nintendo News quicker? Subscribe to our RSS feed.