Label: SteamWorld
Posted on 1/3/2017 by Rial Johnson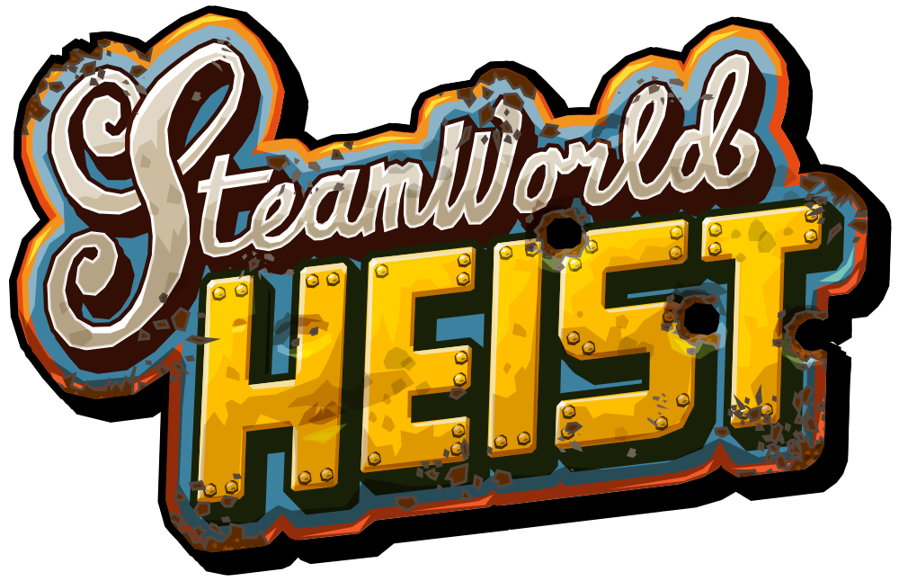 SteamWorld Heist made it's debut on 3DS in 2015 as Image & Form's second entry in the SteamWorld franchise. Since then, and HD version of the game has released on Wii U and many other platforms. Unlike SteamWorld Dig (an excellent game in its own right), SteamWorld Heist is a turn-based strategy action adventure. Along with a new genre and gameplay, Heist features a whole new cast and despite existing in the same uni...
First Page | Prev. Page | Next Page
About Nintendo Castle:
Nintendo Castle is a leading site providing Nintendo News as well as game guides, videos, original articles, and a plethora of other Nintendo inspired works. The site strives to bring the best fan works from stories and poems to music. Nintendo Castle is constantly providing new Nintendo News articles and other content so check back often for all your Nintendo needs! Need Nintendo News quicker? Subscribe to our RSS feed.